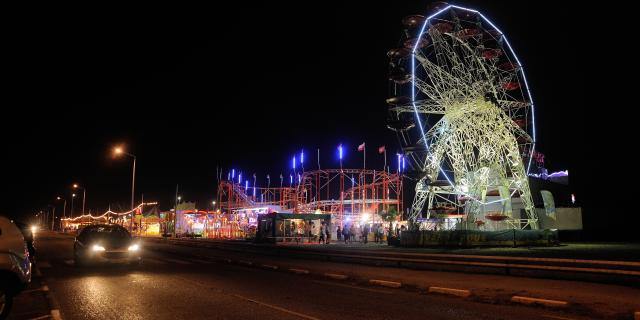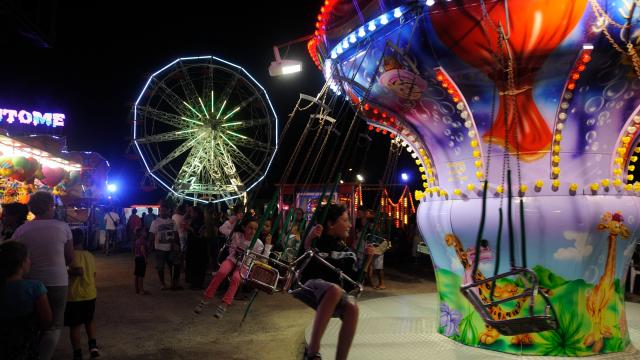 An amusement park with a view of the sea, doesn't that sound like a dream?
See you at the amusement park in Port Leucate : Myster Park for an evening you won't soon forget! It's the assurance of a moment of laughter and thrills: Ferris wheel, roller coaster, bumper cars, rides for young and old… And a whole host of treats for the sweet tooth: churros, pancakes, waffles, candy apples, candyfloss…
Every Saturday there are fireworks and every Wednesday there is a big tombola. All summer long there are promotions and advantages every day of the week.
Luna Park
In La Franqui, an amusement park on a human scale! The ideal place for an evening that will enchant the little ones! In front of the sea, a maximum of rides and games for children: giant slide, duck fishing…
And of course the traditional fairground sweets: candyfloss, candy apples and other nougats!