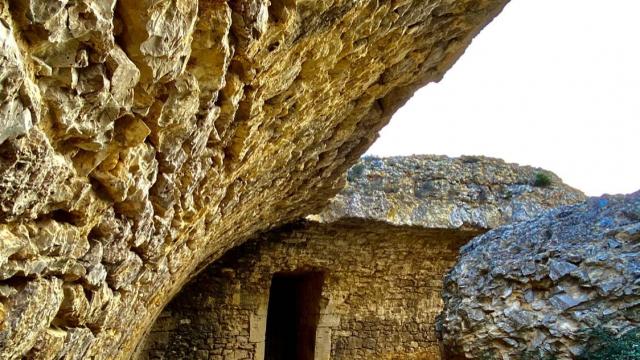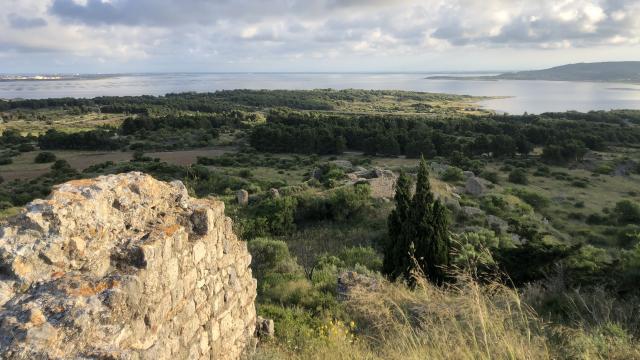 Leucate became a peninsula, a city in the medieval, an breathtaking fortress in the Renaissance, and its geographical situation made it a special observation post for the enemy coming from Aragon and Spain.
From the castle of Leucate you can see first the pond, then the Mediterranean, the Canigou and the Albères mountain range.
For five century, the stronghold of Leucate served as a privileged observation point and guardian of the border between the kingdoms of France and Aragon. The signing of the Treaty of the Pyrenees in 1659 we'll put the end of the castle of Leucate, which was shaved to the ground by order of Louis XIV.
Nowadays, it is the best place to enjoy the sunset over the pond !
Le château de Leucate 🏰
Le château de Leucate 🏰